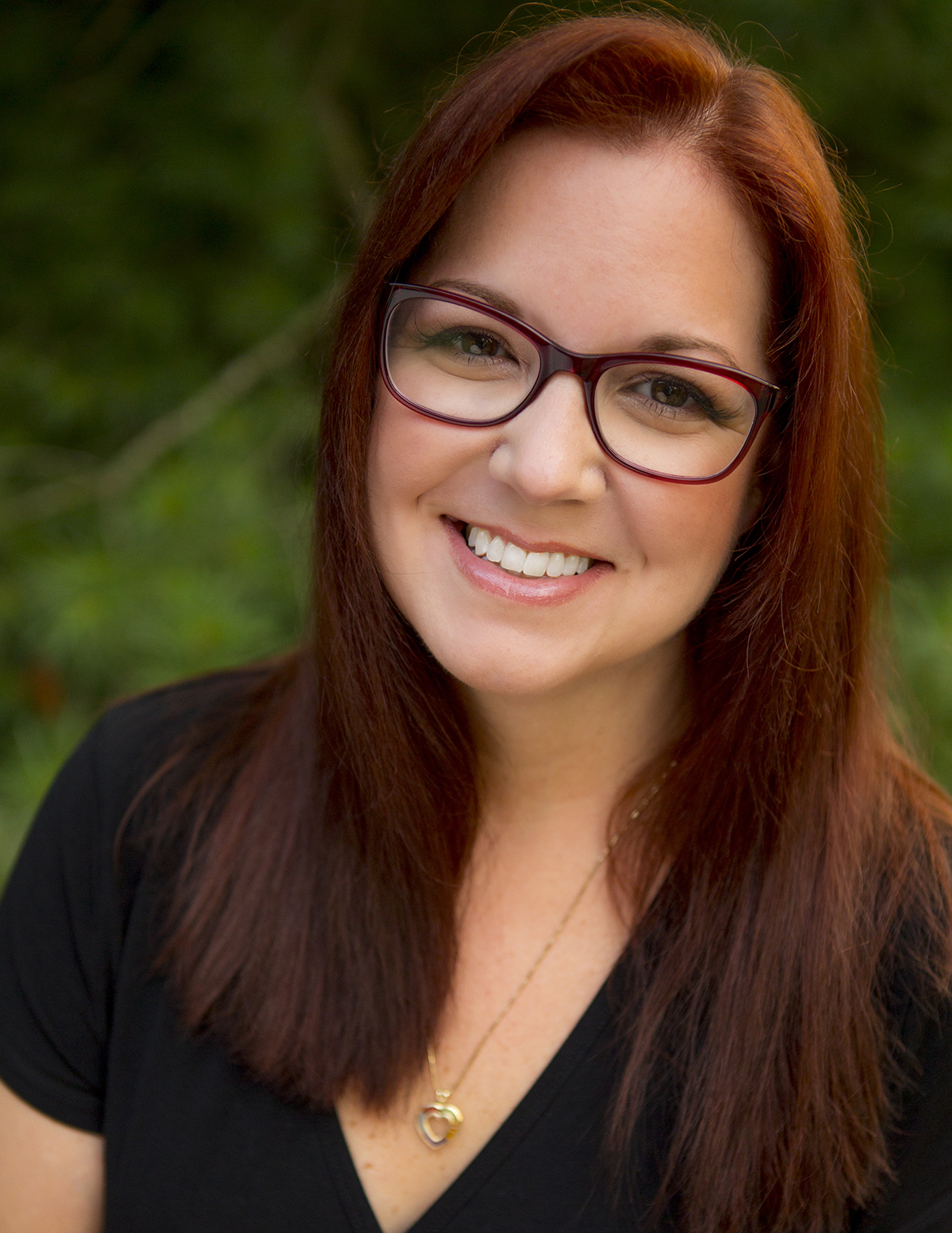 Tiffany attended the University of Missouri – Columbia, attaining two degrees in History and Social Studies Education. After working many years as an instructor and consultant in the Information Technology field, Tiffany now writes full-time.
Tiffany loves to read and has been reading romance novels since she was way too young to read such things. She has an unhealthy obsession for all things Doctor Who, prefers Pepsi to Coke and Absolut to both, thinks men who drink girly cocktails are wusses, has learned to never stop believing in her beloved St. Louis Cardinals, and can recite the entire scripts of When Harry Met Sally and Apollo 13. George Washington is cool, Bon Jovi still rocks the house, and Bruce Willis is the ultimate alpha-male hero.
Married with two wonderful daughters, Tiffany and her family make their home in Kansas City, Missouri, not far from where she was born and raised in St. Louis, Missouri.
Tiffany is represented by Kevan Lyon of the Marsal Lyon Literary Agency.
Tiffany can be reached at tiffany@tiffany-snow.com.
You can Friend Tiffany on Facebook.