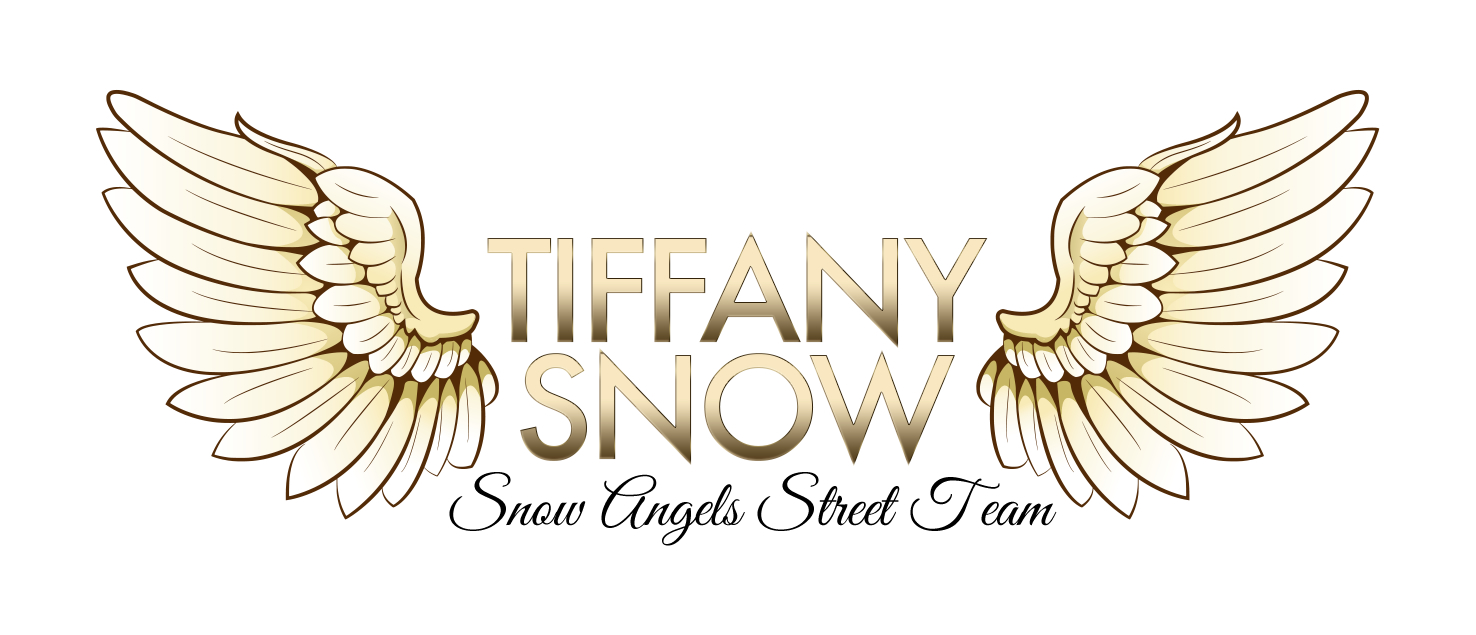 Do you love Tiffany Snow's books? Are you getting book hangovers from staying up too late reading her latest? Do you find yourself talking about Kathleen, Blane, and Kade as though they're members of your family? Do you tell your friends and family about the books, buy extra copies for them to read? Do you write reviews? Follow Tiffany on Facebook or Twitter?
If you answered yes to any of the above questions, then you may want to join Snow Angels, Tiffany's Facebook Street Team dedicated to spreading the word about Tiffany and her books!
Snow Angels will receive a membership packet and have opportunities to win exclusive prizes and swag! Tiffany will also be sharing exclusive excerpts of upcoming books in the coming weeks. And you don't want to miss her monthly private online chat with Street Team members!
As a Snow Angel, you'll occasionally be asked to participate in social media outreaches, usually before and directly after a new book release.
Currently, the group is accepting new members! To join Snow Angels,  just fill out this form.