Hope and her daughter are on the run. Her husband, a powerful senator, has hurt them one too many times. But it's hard to hide from someone with keys to all the powers in government. She stops in a little town in Wyoming—too tired, too scared, and too broke to go further.
Sheriff Luke Wilson has worked his family's ranch in Wyoming nearly all his life, save for a few years playing big-city cop in St. Louis. The draw of his family's home pulled him back and now he runs his ranch and takes care of what little crime Hope, Wyoming has to offer.
It's Christmas, the time for magic and the unexpected miracle. Fate throws a twist into Hope and Luke's lives, leading them to a new future…if they can escape the clutches of her abusive husband.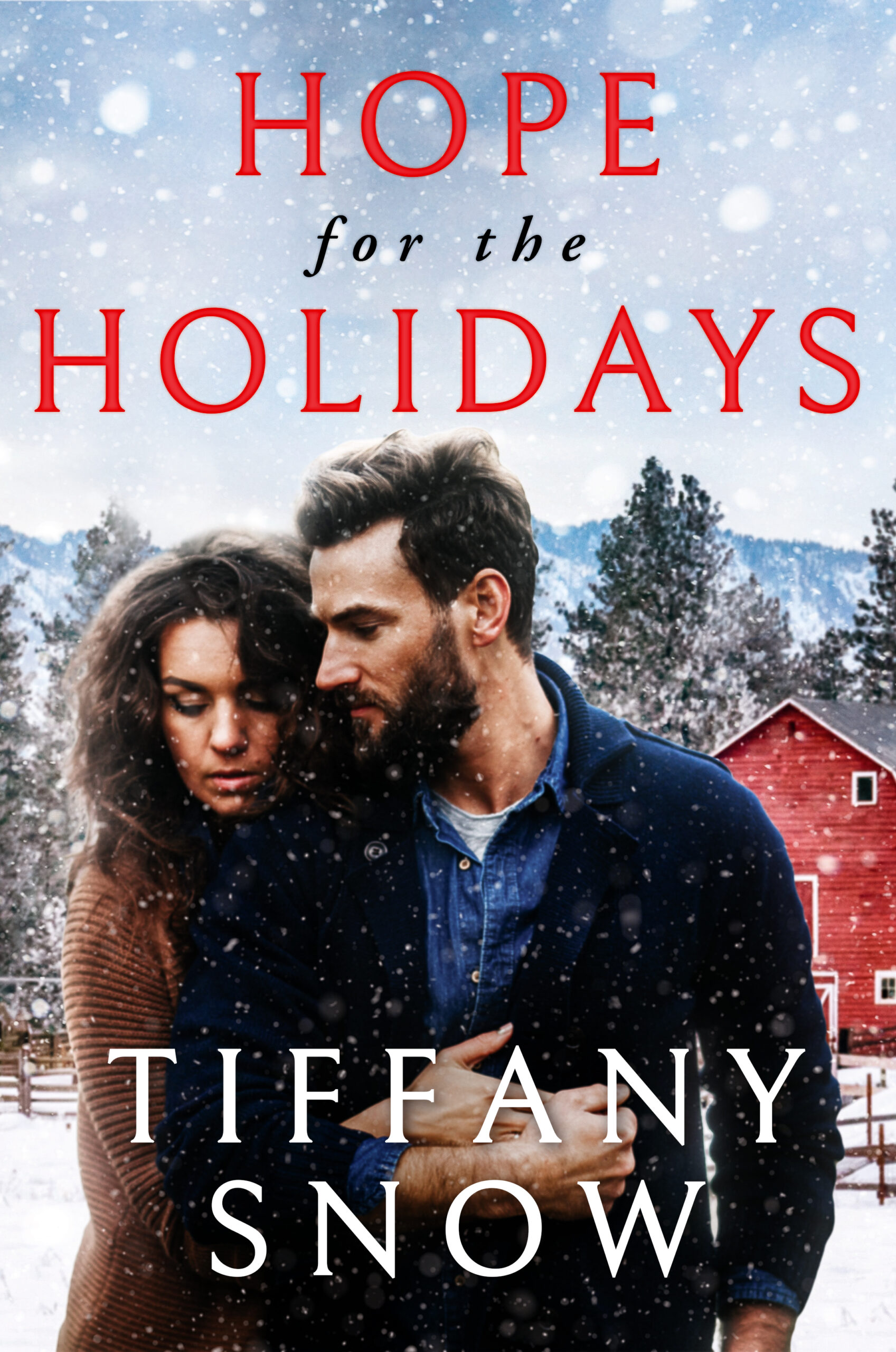 Blane Kirk I stared at the slip of paper in my hand.  Surely this couldn't be right.  Blane never participated in the law firm's annual Secret Santa gift exchange. "Clarice," I said, walking over to her desk, "are you sure...
read more