How hard would you fight for a once in a lifetime love?
Senator Blane Kirk has given up finding a woman to share his life. That ship came in…and sailed off without him. These days he is consumed with his career and bringing honesty and integrity back to Washington. His brother, Kade, is his right hand and always has been. Even when bad things must be done by good men. Little does he know that one of those bad things is coming back to haunt him.
Anne Holton works two jobs to make ends meet—social worker by day, waitress at a high-end D.C. restaurant by night. Even though she's the sole heiress to a multi-million-dollar fortune, she's determined to make it on her own and try to help a few people along the way. Her future is mapped out and it doesn't include falling in love…or being targeted by a vicious man vowing to never let his wife leave him.
Anne is as determined to rebuff Blane as he's determined to have her. She possesses something that has him enthralled and utterly ensnared—he just has to convince her to give them a chance. But does Anne really want to turn her life upside down for a man who's running for the highest office in the land? And if she does, will all the forces arrayed against them succeed in forcing them apart?
Even love has its limits, and Blane and Anne's may end up in a grave.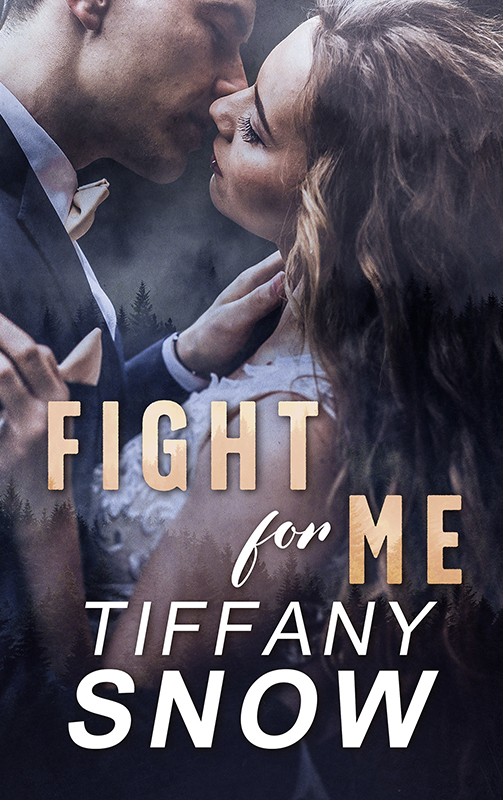 Blane Kirk I stared at the slip of paper in my hand.  Surely this couldn't be right.  Blane never participated in the law firm's annual Secret Santa gift exchange. "Clarice," I said, walking over to her desk, "are you sure...
read more