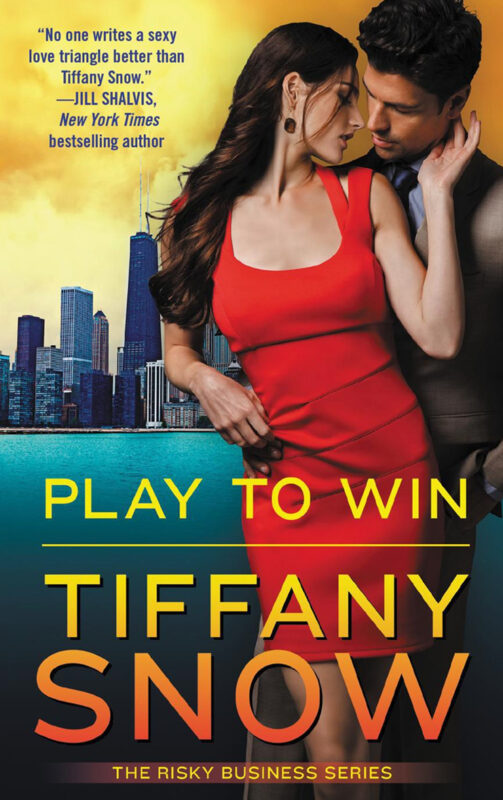 Play To Win – Book 3
PLAY FAIR . . . OR PLAY TO WIN?
Falling in love with polar-opposite men was an intoxicating ride that nearly ended Sage Reese's life. Now it's time for Sage to decide: Parker, the clean-cut, filthy-rich business magnate . . . or Ryker, the tough-as-nails undercover detective. Her choice? Neither. Because she can't stand the thought of coming between two brothers-in-arms finally trying to repair their friendship.