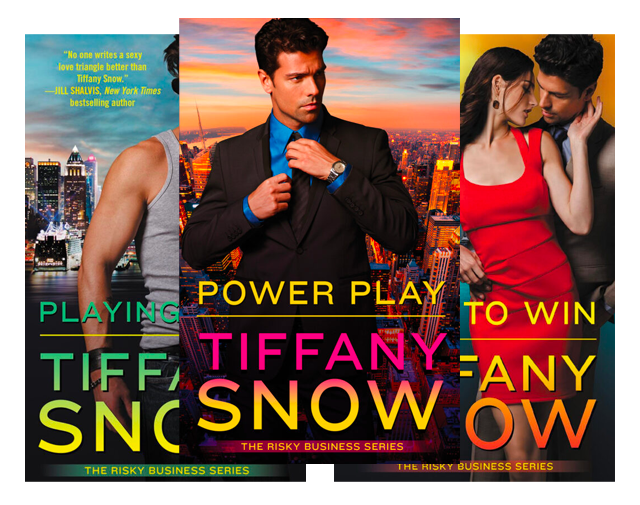 The Risky Business Series
Some say Sage has a thing for her investment banker boss Parker Anderson, including the men she's dated – but then vice Detective Dean Ryker steps into the office and turns her world upside down. Parker and Ryker have a past that's left them bitter enemies and Sage is torn between the man she loves and the man who has her loyalty.
Book one, POWER PLAY, coming in the Summer of 2015 from Grand Central Publishing.