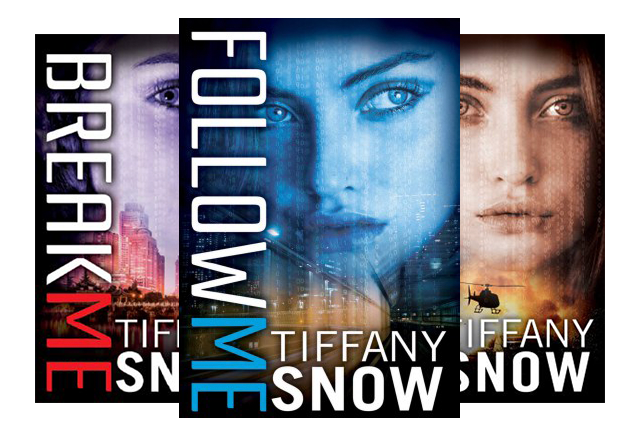 Brilliant, quirky twenty-three-year-old China Mack is totally satisfied with her carefully ordered, data-driven life. A computer prodigy who landed a coveted programming job at the cutting-edge tech company Cysnet before even graduating from MIT, China is happiest when following her routine: shower before coffee, pizza only on Mondays, bedtime at ten thirty sharp.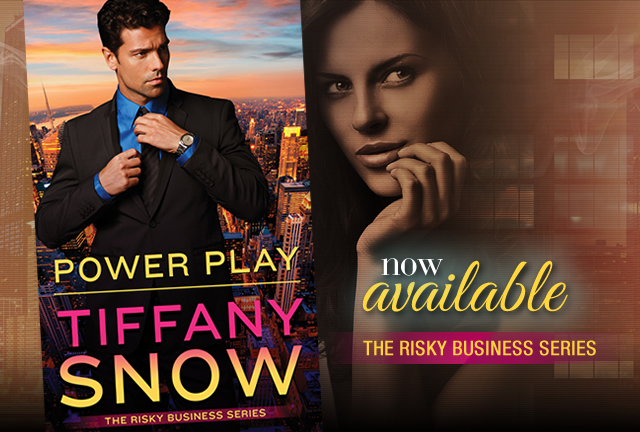 Some say Sage has a thing for her investment banker boss Parker Anderson, including the men she's dated – but then vice Detective Dean Ryker steps into the office and turns her world upside down. Parker and Ryker have a past that's left them bitter enemies and Sage is torn between the man she loves and the man who has her loyalty.
Book one, POWER PLAY, coming in the Summer of 2015 from Grand Central Publishing.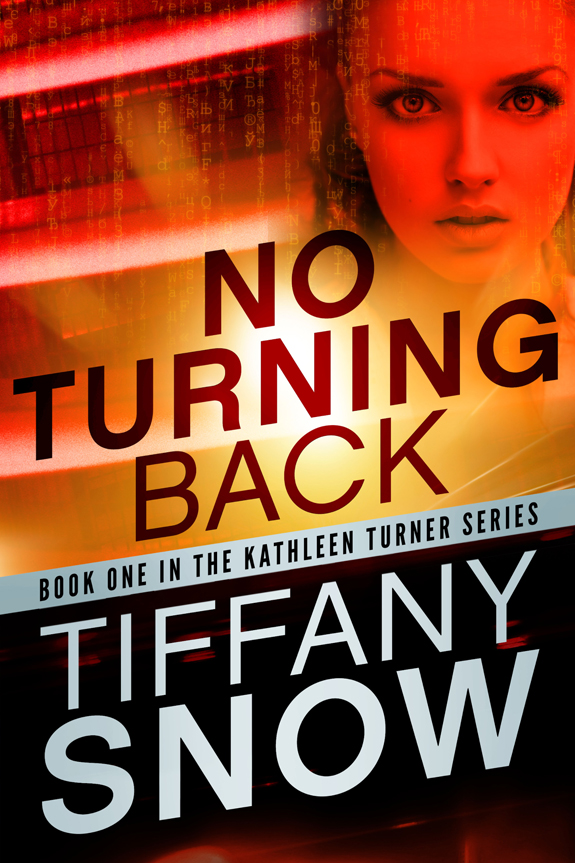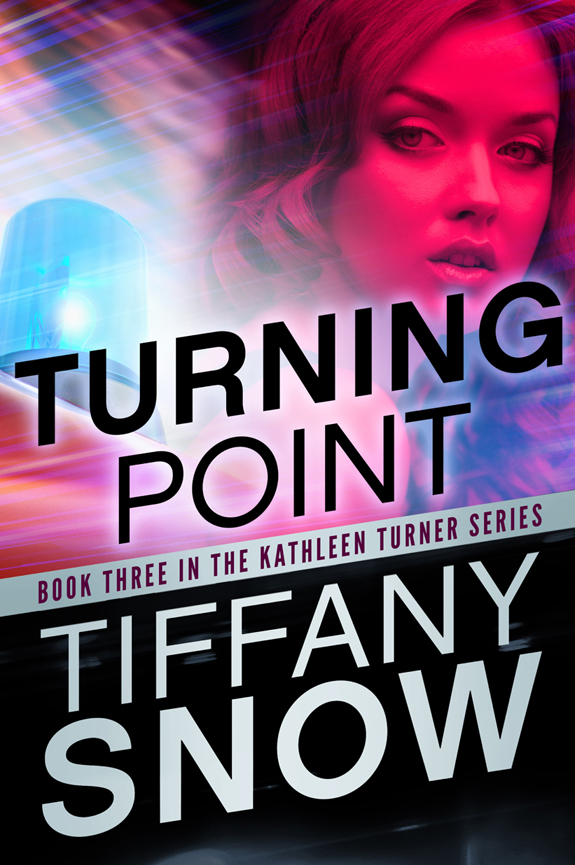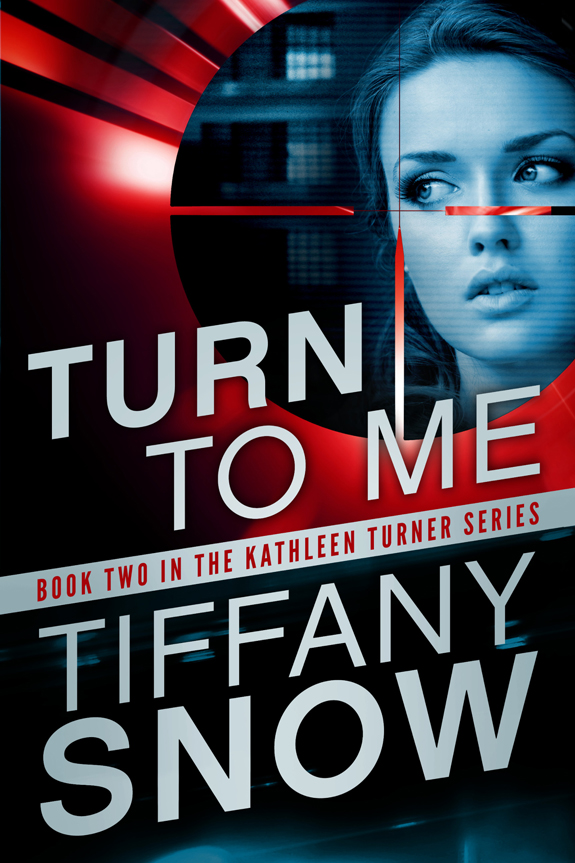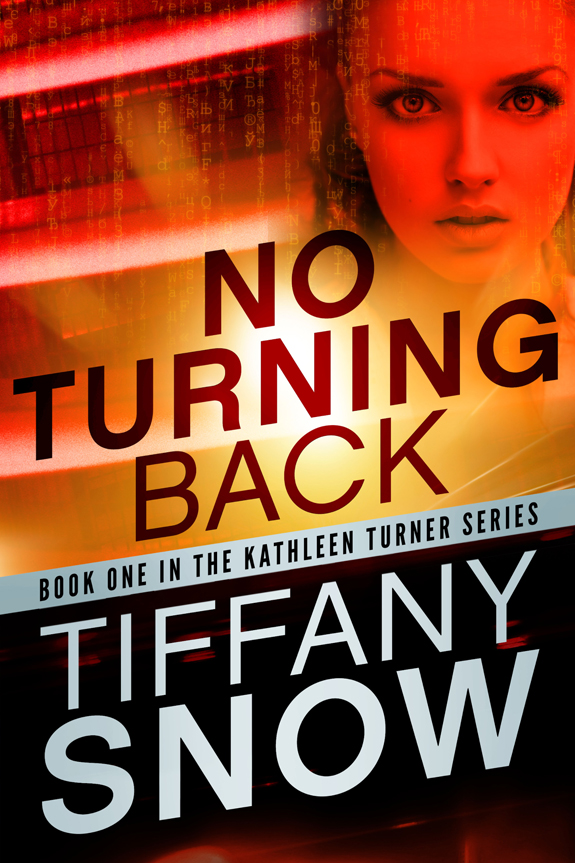 Want to win free stuff? Of course you do! Join me and 28 other authors in a Facebook Page Hop: FOOL FOR LOVE GIVEAWAY! Check out these authors' pages for their giveaways and for your chance to enter to win! Hosted by Skye...
read more